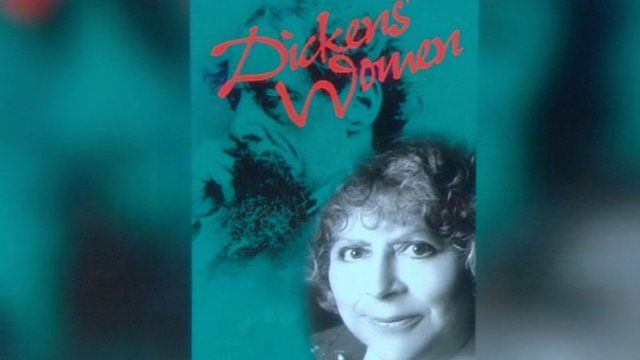 Video
Margolyes: 'Charles Dickens still relevant today'
The "scandalous and sad" life of Charles Dickens is still relevant to contemporary society, according to the actress Miriam Margolyes.
Margolyes is touring with her one-woman show, 'Dickens' Women', in which she plays 23 of the author's 2000 characters, linking them to the real-life figures they were based on.
She told BBC Breakfast that the 'state of England' themes of Dickens' novels still resonate today.
Go to next video: Charles Dickens film uncovered by BFI