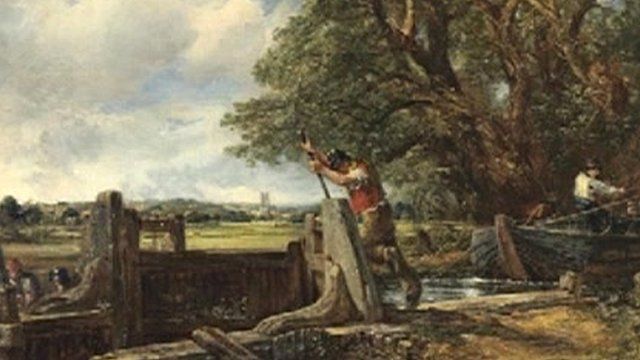 Video
What would you pay for a Constable?
English landscape painter John Constable's work The Lock has sold for £22,441,250 at Christie's auctioneers in London.
But is the painting worth that sort of money - and who would pay that much for it?
Before the sale BBC News spoke to people outside Tate Modern in London to see if they could guess its value.
Go to next video: Lichtenstein sells for record sum