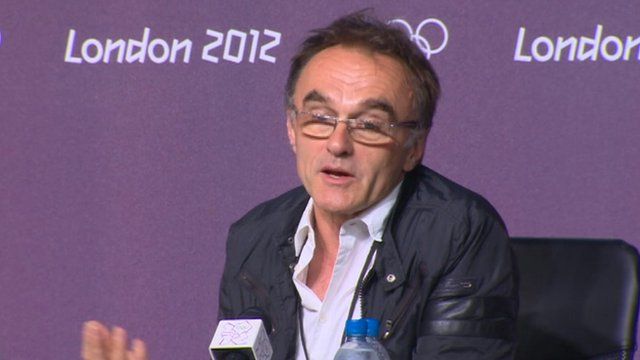 Video
Danny Boyle 'nervous' for Olympics opening ceremony volunteers
Danny Boyle says he is thinking about the 15,000 volunteers who will perform in the Olympic Games opening ceremony on Friday night.
The performers, all volunteers, will be watched by a stadium of 62,000 people and an estimated global television audience of one billion people.
He told reporters, "any kind of nervousness I feel is for them really, because my nerves are not important."