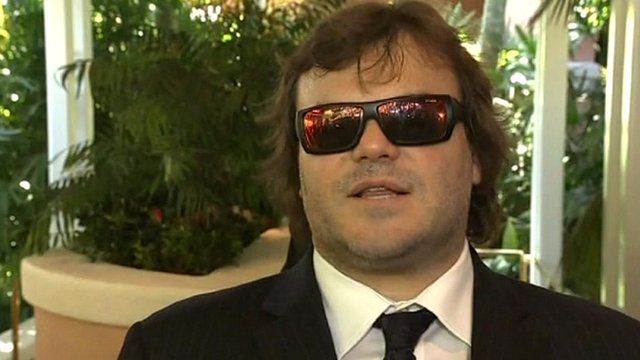 Video
Hollywood stars reveal their favourite Olympic moments
Hollywood celebrities have revealed their favourite Olympic moments at a charity lunch in Beverly Hills, sponsored by the Hollywood Foreign Press Association.
Mad Men star Christina Hendricks said she was glued to the opening ceremony, while The Fast And The Furious actress Jordana Brewster said she would be disappointed to break her Olympic habit.
Political Animals actress Carla Gugino and Jack Black have also been watching.
Go to next video: Bolt fans drown out BBC in Jamaica