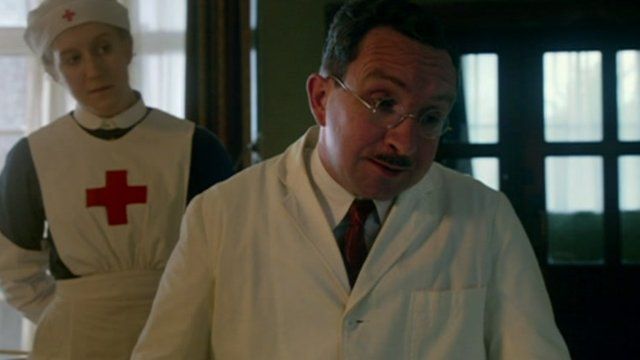 Video
Eddie Marsan on playing Paralympics founder Ludwig Guttman
Starring Eddie Marsan and Rob Brydon , The Best Of Men is the true story of the birth of the Paralympic Games and its visionary creator Dr Ludwig Guttmann.
Rejecting the general view that paralysis was a terminal condition, Guttmann threw out the old care regime and brought in a new philosophy, to get all his patients to live full and useful lives.
Sport was his big idea and he used it to help build physical strength as well as self-respect.
Eddie Marsan spoke to BBC Breakfast about the drama which is "full of compassion but there is no sentimentality".