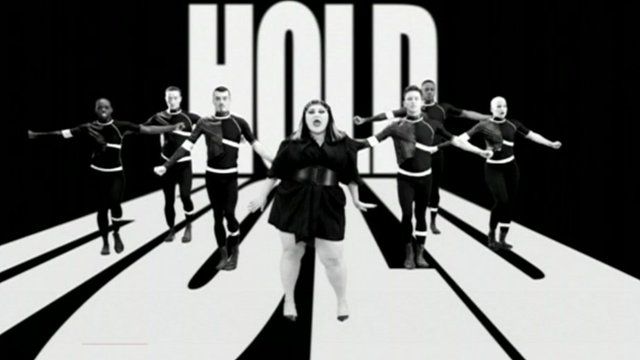 Video
Gossip defend pop 'evolution' on A Joyful Noise
Indie rock band Gossip have defended their new pop direction on their fifth album, A Joyful Noise.
The band, who shot to fame in 2006 with their single Standing in the Way of Control, are due to perform at the 2012 V Festival.
Beth Ditto, Nathan Howdeshell and Hannah Billie spoke to BBC Breakfast about fashion, fame and eating squirrel.
Music clips courtesy of Sony Music
Go to next video: Beth Ditto on the catwalk