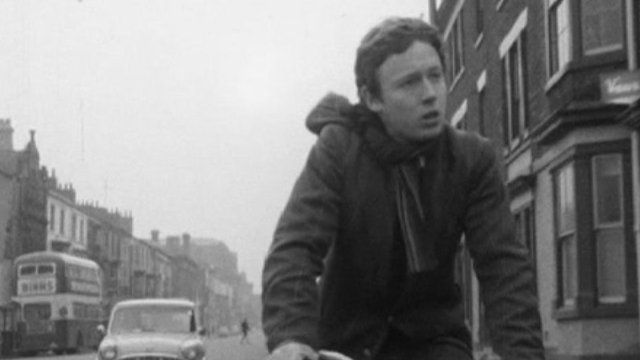 Video
Tony Scott in his first film role
Hollywood director Tony Scott, famous for films including Top Gun, has died after jumping from a bridge in Los Angeles, authorities have said.
The Los Angeles County Coroner's office said Scott's death was being investigated as a suicide.
British-born Scott, brother of Alien director Ridley, shot to fame in the 1980s with a string of action films.
But in his first film role he starred as a truant schoolboy in his brother's 1965 film, Boy and Bicycle.
Funded by the British Film Institute, the entire 28-minute film is available to watch on The Space.
Clip courtesy of BFI DVD.
Go to next video: Tony Scott dies after bridge jump