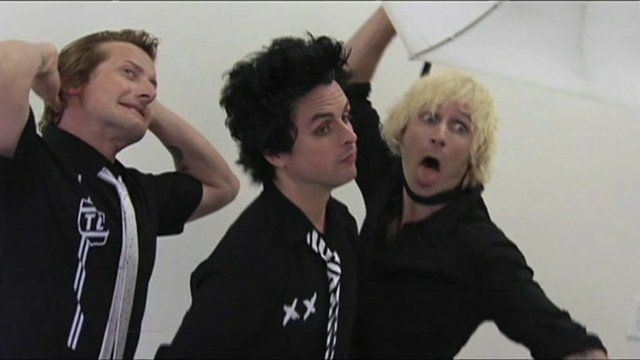 Video
Green Day 'sticking to fundamentals'
They're one of the biggest bands in the world, with a career spanning a quarter of century.
When a "secret" concert was announced in London this week, tickets sold out in just two minutes.
Green Day have had huge hits like 'American Idiot' and 'Time of Your Life' but haven't released any new material since 2009.
Los Angeles Correspondent Peter Bowes reports.