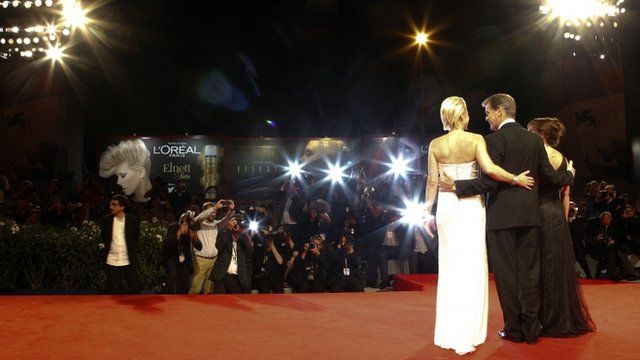 Video
Pierce Brosnan: 'Bond will follow me for rest of my days'
Pierce Brosnan has spoken about his new movie Love Is All You Need, as it is premiered at the Venice Film Festival.
The Irish actor said he chose to be part of the project because he was able to identify with the character's grief, following the death of his wife in 1991.
Brosnan also talked about the importance of James Bond in his life, insisting he was happy to be best-known for playing the role.
Press conference footage courtesy of Eurovision