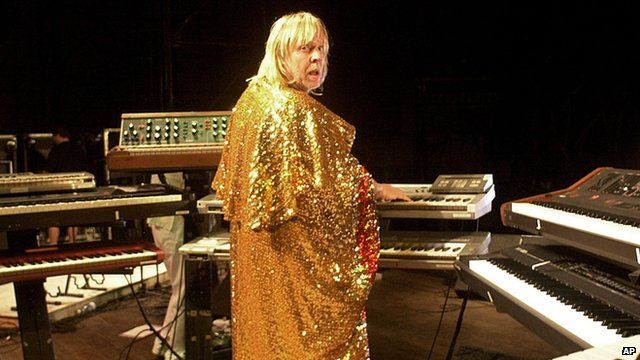 Video
Bands honoured at Progressive Music Awards ceremony
Veteran rock bands have had their achievements recognised at the first Progressive Music Awards ceremony.
Prog Rock, which grew out of 1960s psychedelia, was originally associated with 70s bands including Pink Floyd, Genesis, Yes and King Crimson.
The awards, created by Prog Magazine, were held at Kew Gardens in London.
David Sillito reports.
Music clips courtesy of Prog Rock at the BBC
Go to next video: Pink Floyd's 'jewel of the crown'