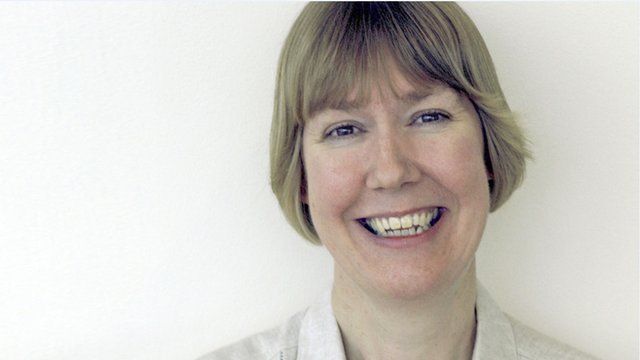 Video
Charlotte Green: 'Sat nav a possibility'
Newsreader Charlotte Green says she will catch up on sleep, read, and could even lend her voice to a sat nav after leaving her post at BBC Radio 4.
She told Eddie Mair on Radio 4's PM that she has been astonished and humbled by the reaction to her announcement to leave the station.
After 34 years at the BBC, the announcer will be taking voluntary redundancy, along with another well known BBC Radio 4 voice - newsreader Harriet Cass.
Go to next video: Announcers 'guide us through our lives'