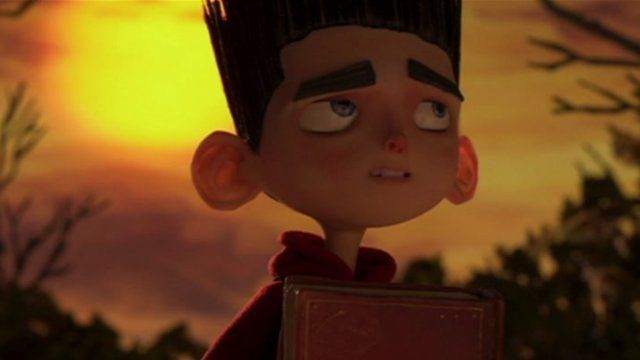 Video
ParaNorman: Scariness balanced 'with healthy doses of humour'
If your children need their fix of ghosts and ghouls, then this new animated film might help.
ParaNorman tells the story of a young boy who can see and speak to dead people.
In the film Norman takes on ghosts, zombies and grown-ups to save his town from a centuries-old curse.
It is the biggest stop-motion animation production ever, but is it just a bit too scary for the kids?
British directors Sam Fell and Chris Butler spoke to BBC Breakfast.
Film clips courtesy Universal Pictures UK.