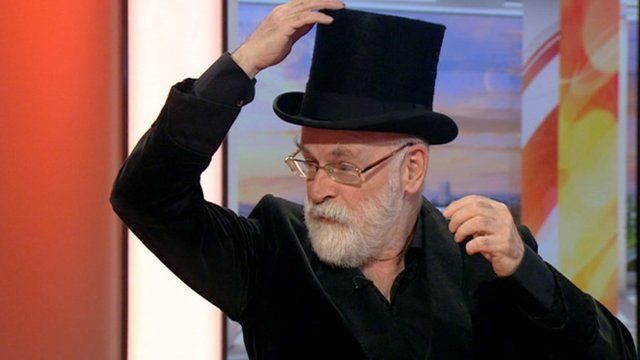 Video
Sir Terry Pratchett: 'Writing keeps me going'
When the author Sir Terry Pratchett announced that he had Alzheimer's Disease, many of his fans feared it would cause him to stop writing but almost five years on he says his output has increased.
Sir Terry has just published his latest novel, Dodger, and says he is working on two more books that may be released this year.
He told BBC Breakfast that he now writes his books faster - by dictating to his computer, rather than typing his words.
Go to next video: Terry Pratchett on 50th book Snuff