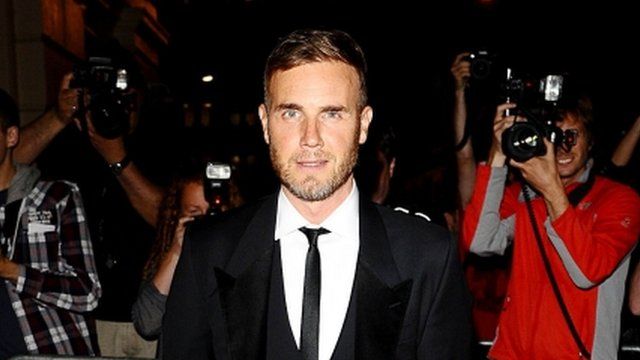 Video
Gary Barlow stars in new War of The Worlds album
The War of The Worlds album has been re-recorded with a new cast, including Joss Stone, Gary Barlow and Liam Neeson.
It has been more than 30 years since the composer Jeff Wayne transformed HG Wells's science-fiction novel into an award-winning rock opera.
Listen to an excerpt of The Eve of The War, featuring vocals from Gary Barlow.