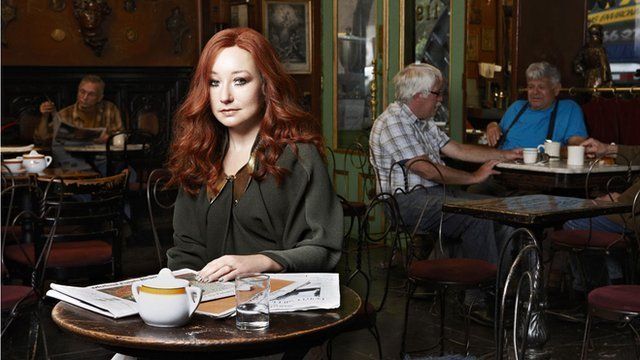 Video
Tori Amos reworks 20 years of music
Singer Tori Amos released her breakthrough album Little Earthquakes 20 years ago and to celebrate, she has reworked some of her most famous songs with the Metropole Orchestra.
She told the BBC's Tim Masters that in 1992 there was resistance to the idea of a woman playing piano in the commercial music world.
"I think the image that people had of a woman and a piano was so out of touch with what I wanted to do," she said.
Gold Dust is released on 1 October