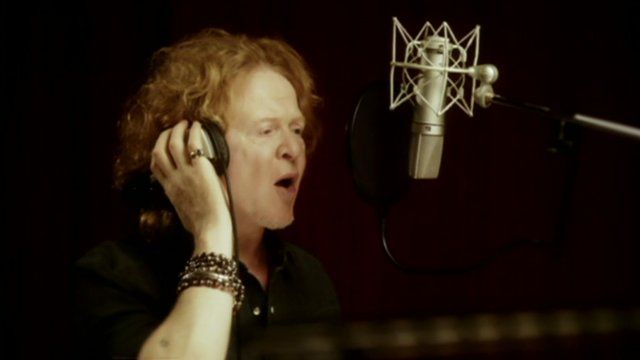 Video
Mick Hucknall's soulful return
Former Simply Red singer Mick Hucknall has described the inspiration behind his new solo album of American soul covers.
Famous for songs such as Stars and If You don't Know Me By Now, Simply Red sold more than 50 million albums over their 25 year career. The group broke up in 2010.
Hucknall told BBC Breakfast that the idea for the covers album came while he was in the studio working on original material, after a number of collaborations with other artists.
That's How Strong My Love Is courtesy of Warner Music
Go to next video: A rapper's take on African electro