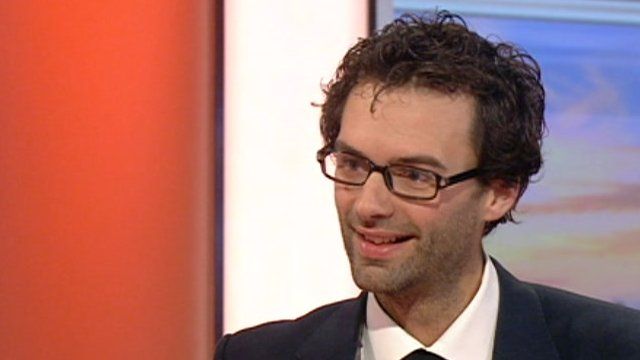 Video
Spoiler alert: Young Apprentice's first fired candidate revealed
The first budding entrepreneur to be fired in the new series of Young Apprentice was revealed last night.
The initial episode in the latest series saw the 12 teenage tycoons tasked with making cash from discarded clothes.
The winner of the seventh series of The Apprentice, Tom Pellereau, says the junior version of programme is a "great opportunity" for the candidates taking part.
Spoiler alert: Young Apprentice's first fired candidate revealed within interview
Go to next video: How it feels to win The Apprentice