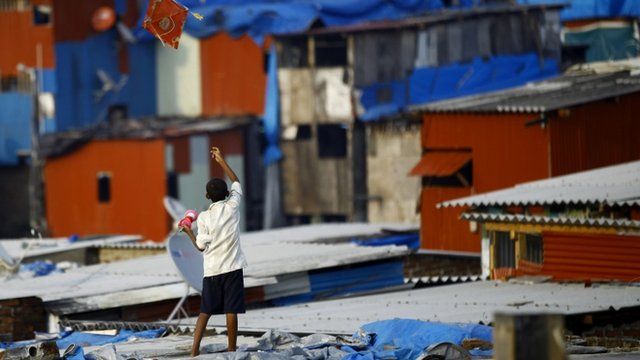 Video
'Living in hope' in Mumbai's slums
Katherine Boo, the author of Behind the Beautiful Forevers: Life, Death, and Hope in a Mumbai Undercity, has been shortlisted for the Samuel Johnson Prize for non-fiction.
Next week the winner of the prize will be announced and BBC Radio 4's The World at One programme will be broadcasting interviews with all six of the shortlisted authors.
Speaking to presenter Martha Kearney about the lives of those who live in some of Mumbai's biggest slums, Katherine Boo explained: "Part of the problem that we have with our accounts of what it is like to live in poverty, is that people tend to leave the hopeful parts out."