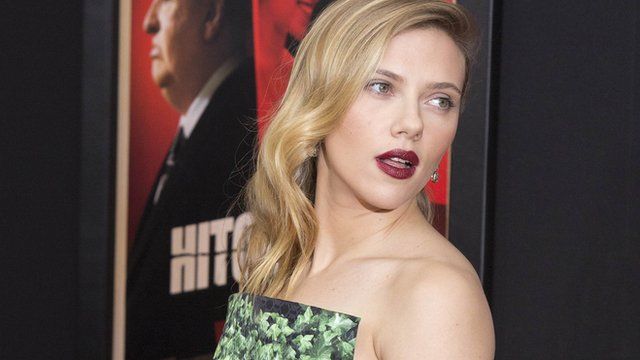 Video
Scarlett Johansson takes on Hitchcock role
The cast of the new film Hitchcock attended the premiere in New York in Sunday night.
Actresses Scarlett Johansson, Jessica Biel, Helen Mirren and Toni Collette spoke to reporters about the film, which tells the story of of the making of the classic Hitchcock film 'Psycho'.
Johansson, who plays the actress Janet Leigh, described why Leigh's relationship with Hitchcock was unique.
Film clip courtesy of Fox Searchlight
Go to next video: Why Vertigo voted greatest film