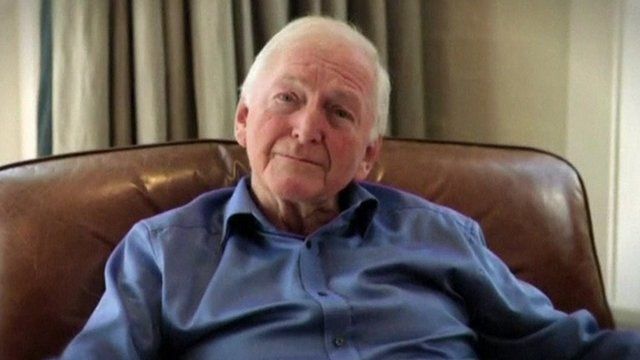 Video
Australian author Bryce Courtenay thanks readers
Australian author Bryce Courtenay has died at his home in Canberra at the age of 79, two weeks after publishing his final novel, Jack of Diamonds.
The South African-born writer, who shot to fame with his first novel, The Power of One, had been suffering from stomach cancer.
In an interview filmed shortly before his death, Courtenay thanked his readers and said he had had "a wonderful life."