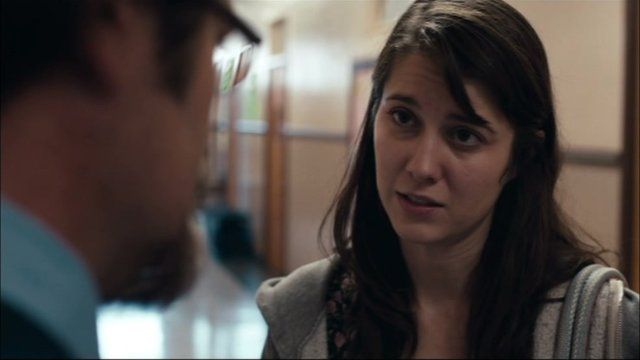 Video
Mary Elizabeth Winstead 'stretched' in Smashed
A low-budget independent film about an elementary schoolteacher with a drinking problem is being tipped as a potential awards contender.
The BBC's Neil Smith spoke to the film's leading lady Mary Elizabeth Winstead, who plays Kate, a young wife who seeks help from Alcoholics Anonymous.
Winstead said the role in Smashed stretched her beyond her own perceived limitations of her acting career.
Go to next video: Sequel to The King's Speech?