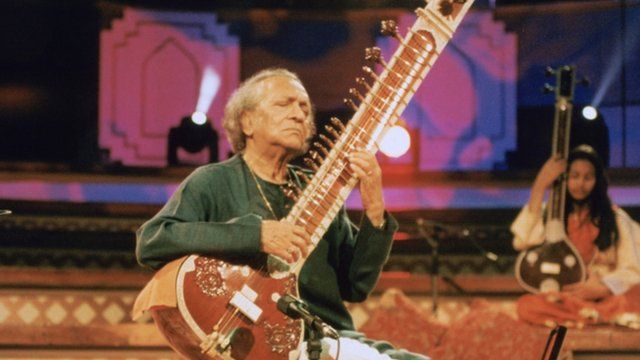 Video
Ravi Shankar: Extracts of his music
The renowned sitar player, Ravi Shankar, has died following surgery in the US at the age of 92.
Shankar gained widespread international recognition through his association with The Beatles. Indian Prime Minister Manmohan Singh described him as a "national treasure and global ambassador of India's cultural heritage".
This clip features extracts of his works Kathakali Katthak, Transmigration and Dhun In Devgiri Bilawal.
Music clips courtesy of The Rough Guide to Ravi Shanka'/World Music Network