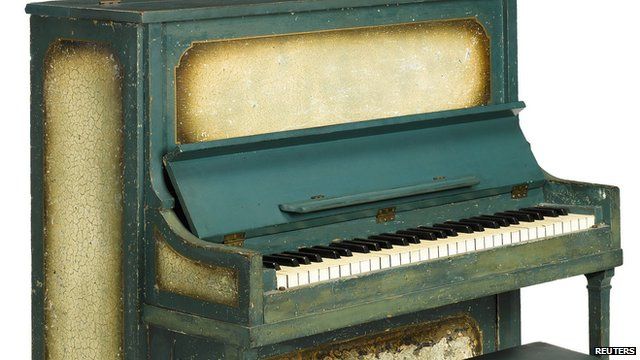 Video
Casablanca piano goes on sale
The piano from the film Casablanca is to be sold at auction and BBC Radio 5 live found out what made it worth its estimated £1.2m.
The piano from the Oscar-winning classic Casablanca is to be put under the hammer at Sotheby's on 14 December.
The auction of the 58-key piano, worth an estimated £1.2 million, marks the 70th anniversary of the film.
BBC Radio 5 live Breakfast found out more about the iconic piano from movie memorabilia expert Aisling Tierney from Bristol University.