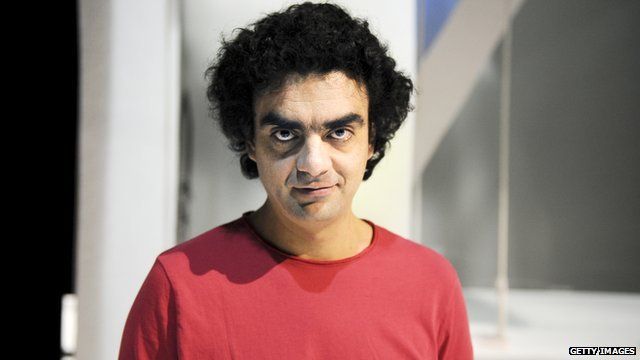 Video
Rolando Villazon: Singing a lullaby helped regain voice
Celebrated Mexican tenor Rolando Villazon has described how he feared he might never be able to sing again after he underwent throat surgery on one of his vocal cords.
He recalls the joy he felt when he first began to use his voice again by singing a lullaby to his children and explains why singing for others is such an important part of his life.
In a special recording from the Royal Opera House of BBC Radio 4's Start the Week, presenter Andrew Marr explores the power of the human voice. Find out more and listen to the full interview with Rolando Villazon on Monday 24 December at 09:00 GMT on BBC Radio 4. Or catch up later on iPlayer.