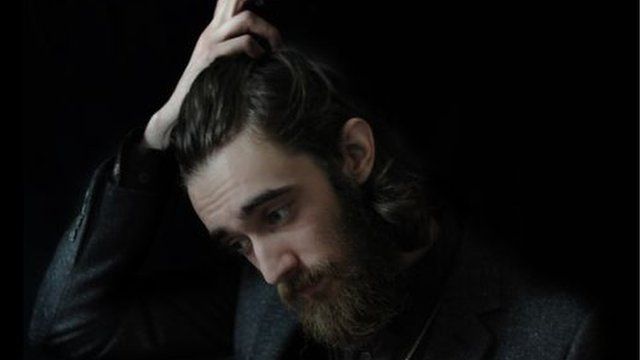 Video
The alternative Brit Award nominations: Keaton Henson
This year's Brit Award nominations are announced in London on Thursday.
The Brits honour the year's biggest and best stars, and all artists must have had a top 40 single or album in the UK to be eligible.
Keaton Henson, a London singer-songwriter, and the son of Shakespearean actor Nicky Henson, gave his debut album Dear… a full release in April 2012.
He did not make the top 40 and shyness meant he has only done a handful of gigs and interviews.