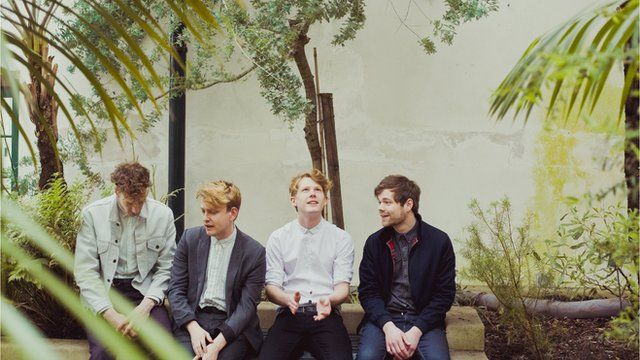 Video
The alternative Brit Award nominations: The Crookes
This year's Brit Award nominations are announced in London on Thursday.
The Brits honour the year's biggest and best stars, and all artists must have had a top 40 single or album in the UK to be eligible.
Sheffield indie four-piece The Crookes, who combine the panache of early rock 'n' roll with modern guitar pop, were not eligible for the nominations.
Yet, the band came of age on second album Hold Fast and Richard Hawley has invited them to support him on his next tour.