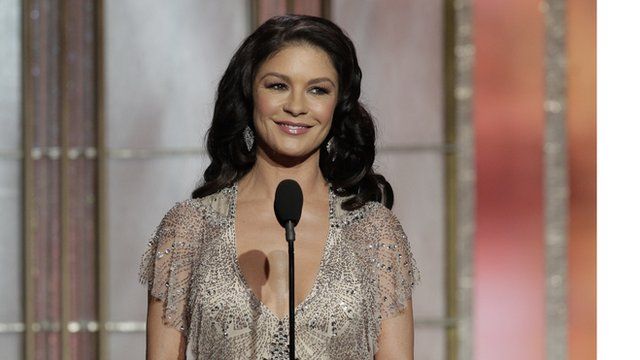 Video
Catherine Zeta-Jones and Jude Law reunited in Side Effects
Jude Law and Catherine Zeta-Jones have teamed up to work on a new psychological thriller called Side Effects.
The film tells the story of a woman who gets addicted to prescription drugs after her husband is released from prison.
Jude Law plays the woman's new therapist, while Catherine Zeta-Jones portrays another psychiatrist, Dr Victoria Siebert.
Director Steven Soderbergh previously worked with Zeta-Jones on the Oscar-winning film Traffic and with Law on the film Contagion.
Clips courtesy of Open Road,