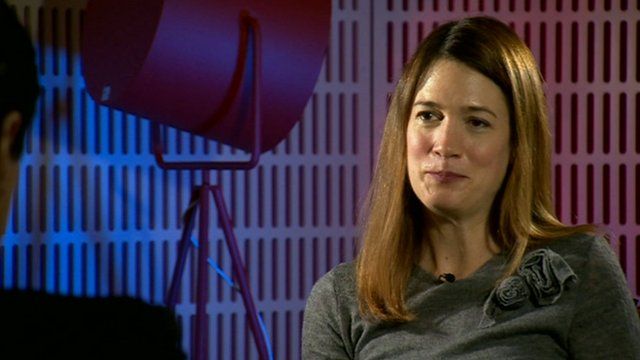 Video
Gone Girl author excited about the upcoming movie
Along with 50 Shades Of Grey - Gone Girl was 'the' blockbuster novel of 2012 in America.
It is a thriller about a toxic marriage with an unexpected twist.
The author Gillian Flynn has just sold the film rights for a reported US $1.5m to 20th Century Fox and now Hollywood directors and stars are lining up to get involved.
The BBC's Jon Sopel spoke to the author about what it's like to re-write your best-selling novel as a screen play.