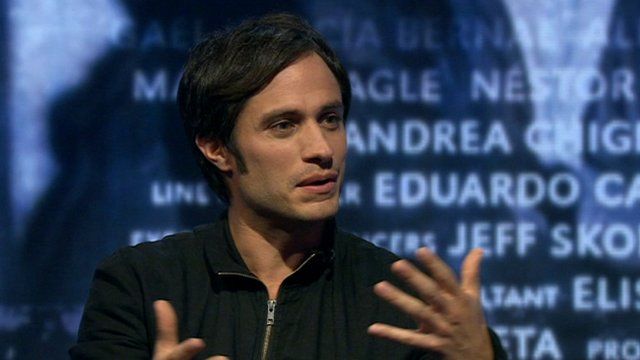 Video
Gael Garcia Bernal on politics and the roles he chooses
Mexican actor Gael Garcia Bernal is best known for his roles in films such as The Motorcycle Diaries and Y Tu Mama Tambien.
His latest film, called No, is based on true events, when Chile's leader General Pinochet called for a referendum in 1988 over whether or not he should remain in power.
He spoke to the Newsnight's Emily Maitlis about the role politics plays in his life and in the parts he chooses, including this latest project.