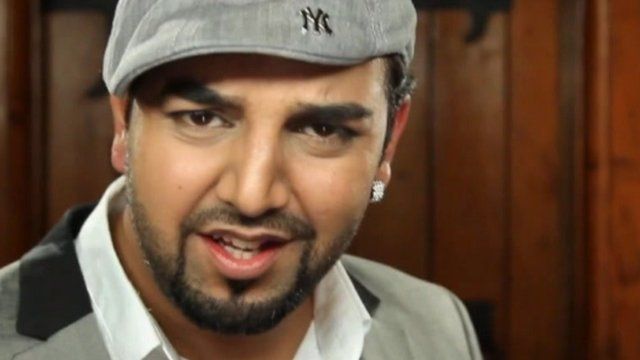 Video
Former homeless man Usman Rehman revives Pakistani classic hit
Usman Rehman, a Bradford-born youth worker who struggled at school and became homeless at the age of 15, has turned his life around thanks to his love of music.
His cover version of a classic track by Pakistani legendary singer, Noor Jahan, has enjoyed success in the worldwide ITunes chart and had thousands more video views online.
The singer spoke to the BBC Asian Network's Shabnam Mahmood about his inspiration and his troubled youth.
Pictures courtesy of Boiler Room Records.