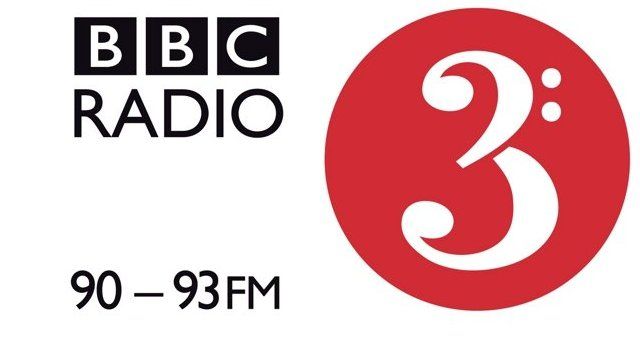 Video
BBC radio's Patricia Hughes dies, aged 90
Former BBC radio announcer Patricia Hughes - one of the most distinctive BBC voices over several decades - has died at the age of 90.
Famed for her elegant tones, Hughes started at the BBC as a secretary in 1944, before appearing on what was then the "overseas service".
She later appeared on the Light Programme, the Home Service and the Third Programme, now known as Radio 3.