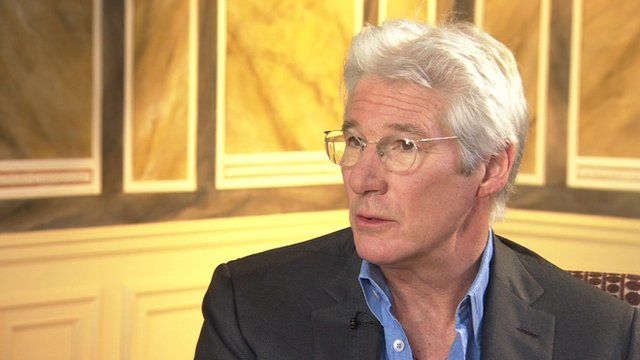 Video
'I would work more if there were better scripts'
Hollywood actor Richard Gere has been speaking about his latest role, in which he plays a hedge-fund magnate whose world falls apart on his 60th birthday.
He has also been lamenting the fact that he has not been shown scripts that tempt him to work more.
He spoke to Breakfast's Susannah Reid.