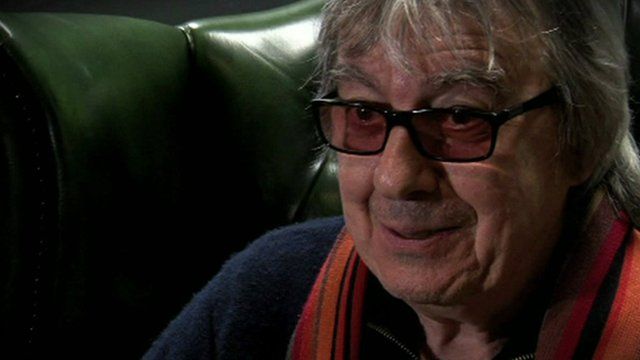 Video
Photos by former Rolling Stone Bill Wyman given artistic twist
The photographic work of former Rolling Stones bassist Bill Wyman has been given an artistic twist for a new exhibition at a London gallery.
Artists including Pam Glew, Penny and the cartoonist Gerald Scarfe have reworked Wyman's photos and used them as the basis for new pieces.
Wyman told BBC News he is delighted that his photos have attracted the interest of such artists, and admits taking photos has become more than just a hobby for him now.
Bill Wyman: Reworked is at the Rook & Raven gallery in London from 27 February until 31 March.
Video Journalist: Dan Curtis