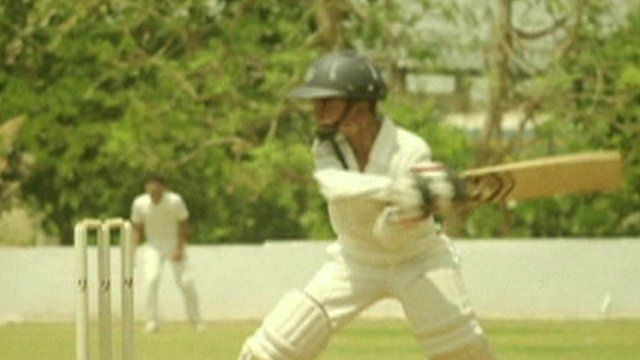 Video
Kai Po Che: Can cricket tale charm cinema-goers?
A new Indian film entitled Kai Po Che tells the story of three childhood friends who share the dream of starting a cricket academy.
Based on Chetan Bhagat's book, The 3 Mistakes of My Life, it is set against a backdrop of sensitive real-life events, the Godhra riots and the 2001 Gujarat earthquake.
Those involved in the film said they tried to stay clear of any needless controversy and convey the events in an authentic and non-judgmental way, while focusing on the theme of friendship.
Film clips courtesy UTV Motion Pictures.
Go to next video: 'New wave' non-Bollywood film