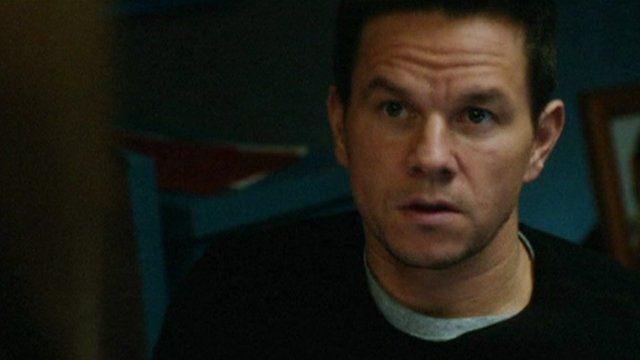 Video
Wahlberg's flawed hero in Broken City
Mark Wahlberg plays a police officer turned private investigator in his new film Broken City, a New York based thriller which also starts Russell Crowe.
Wahlberg's character Billy Taggart is hired by the city mayor (Crowe) to spy on his wife who he thinks is having an affair - but all is not as it first appears to be.
The script's twists and turns are what Wahlberg said attracted him to the role, alongside the opportunity to play a flawed character.
"I don't think there are perfect people out there in the world, especially in this kind of world, I don't think they exist", he added.
Film clips courtesy StudioCanal.
Go to next video: Oscars 2013: Red Carpet glamour