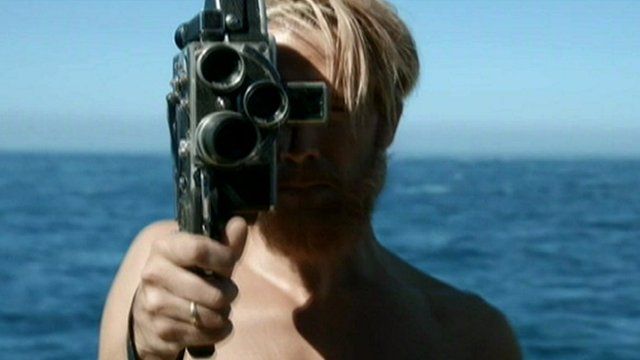 Video
Kon-Tiki: Norway's most expensive film
In the coming weeks, the most expensive film ever made in Norway, Kon-Tiki, will open up at cinemas around the world.
It is the story of Norwegian adventurer Thor Heyerdahl's 1947 expedition across the South Pacific in a balsa wood raft, a journey of more than 4,000 miles.
Talking Movies' Tom Brook has been to meet the two Norwegian directors who put the film together.
Talking Movies is broadcast on BBC World News on Saturday at 13:30 GMT and Sunday at 00:30, 07:30 and 20:30 GMT.
Go to next video: Oscars 2013: Watch the highlights