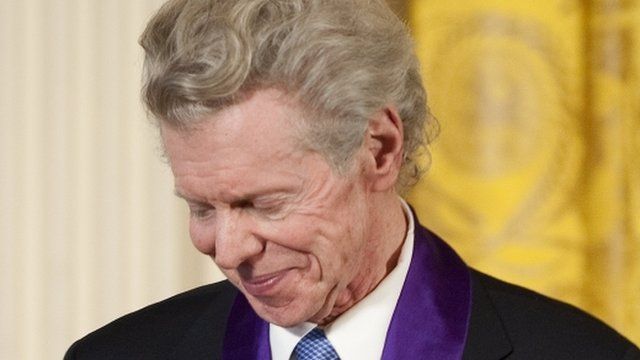 Video
Van Cliburn: Life of the American pianist
Van Cliburn, the renowned American classical pianist, has died aged 78.
He died at his home in Fort Worth, Texas, on 27 February, after suffering from bone cancer, said his publicist and long time friend Mary Lou Falcone.
In 2010, President Obama awarded him the National Medal of Arts. He was diagnosed with advanced cancer two years later in August 2012.
Wendy Urquhart reports.