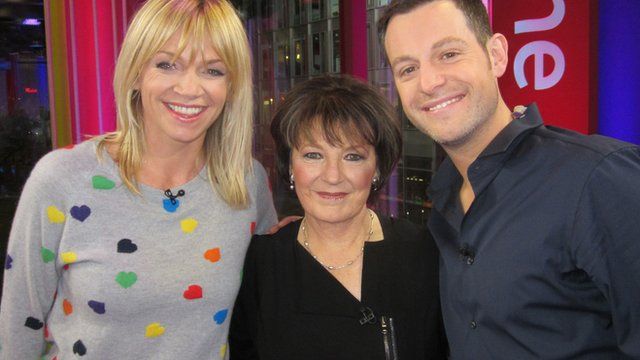 Video
Delia Smith: TV cooking should teach not just entertain
Celebrity cook and writer Delia Smith will not do any more TV cookery shows because she finds it too hard "to entertain and show people how to cook at the same time."
Concerned many people "are afraid to cook", she told The One Show her efforts would now focus on her online operation.
"It's not just moving with the times, it really does show you how exactly how to do it and you really can teach in a much, much better way, " she said.