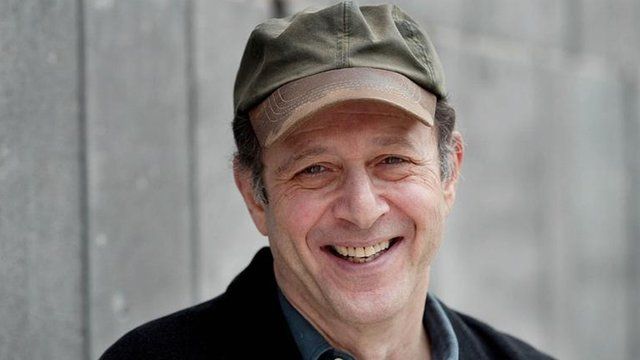 Video
Steve Reich's Radiohead moment
The premiere for a new work by composer Steve Reich was performed at London's Royal Festival Hall yesterday evening.
The new work, entitled Radio Rewrite, is based on two songs by the band Radiohead.
The Today programme's arts editor Will Gompertz discussed the project with the composer, prior to his short UK tour.
Speaking about his decision to work on Radiohead's catalogue, Reich commented: "I felt good about working with their material; they're such dedicated musicians.
"Stravinsky said 'only steal from the best' and Radiohead is definitely one of the best bands around."
First broadcast on BBC Radio 4's Today programme on Wednesday 6 March 2013.