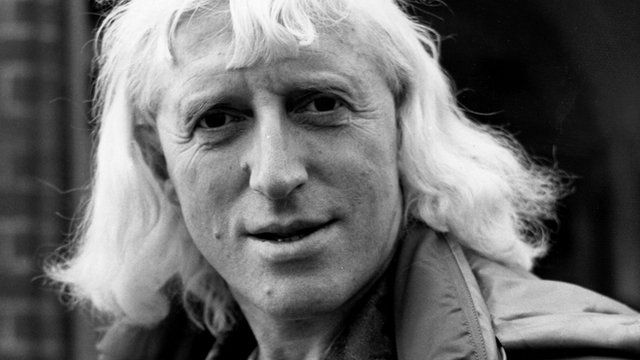 Video
Savile's status 'put off police'
Police forces failed to "join the dots" and missed opportunities to apprehend Jimmy Savile, a report says.
The Inspectorate of Constabulary said forces had failed to understand the depth of his sexual offending, and had mishandled complaints and intelligence.
HM Inspector of Constabulary Drusilla Sharpling said she was "shocked" by the extent of his crimes and the paucity of information available.
Speaking to the Today programme Ms Sharpling told Today presenter John Humphrys that it seems Savile was allowed special treatment because of who he was.
"It's clear to us that because of Savile's celebrity status maybe people were looking for that extra piece of evidence, behaving with an extra sense of caution, because of the power that he wielded," she explained
She went no to highlight how poorly the police shared information about Savile: "Whilst the national system is in place... it wasn't sufficiently slick or comprehensive to identify all the material that might have helped investigators dealing with Savile."
Danny Shaw, the BBC's home affairs correspondent, said that with regards to investigating claims against Jimmy Savile that "there were missed opportunities[s]" by the police.
First broadcast on BBC Radio 4's Today programme on Tuesday 12 March 2013.