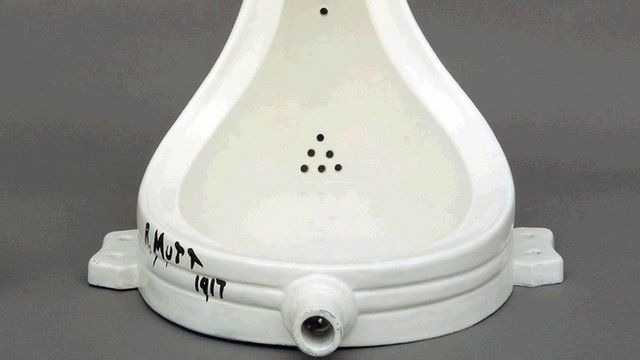 Video
Duchamp ideas 'still dominate artistic practice today'
On Wednesday 13 March, the Barbican Centre in London presented a cabaret night, inspired by the art of Marcel Duchamp.
The event starred comedian Stewart Lee and Turner Prize-winning artist Martin Creed.
It was hosted by BBC Arts Editor, Will Gompertz, who explained on the Today programme how influential Duchamp's art has been on today's contemporary artists:
"Duchamp's idea that anything can be art still dominates artistic practice today, 45 years after he died".
First broadcast on BBC Radio 4's Today programme on Monday 18 March 2013.