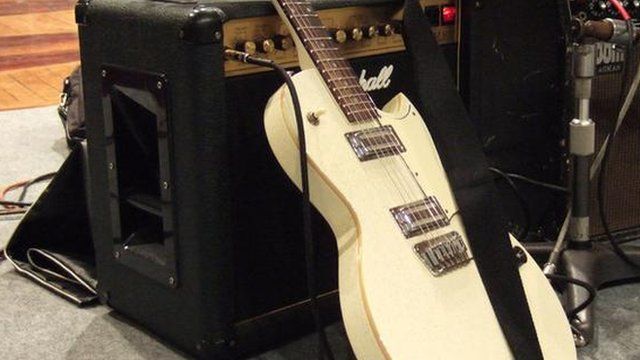 Video
Rock star 'can affect the world more' than politician
Norman Baker, the Liberal Democrat MP for Lewes, is releasing an album called Always Tomorrow, with his band The Reform Club.
The Today programme's Justin Webb spoke to Norman Baker and to Neil McCormick, music critic for the Telegraph, to discuss the natural appeal of being a rock musician.
Mr Baker explained: "Music has always been very important to me and that's what I like to do when I go home and switch off from the day job."
"There was a time when being a rock star was a bigger idea than being a politician," explained Mr McCormick, "If you grew up in the 60s and 70s, rockers were what you aspired to be. The rocker is a bigger idea... they can affect the world more."
"But it does make you cringe inside a little bit when people who are in a perfectly respectable career release their inner rock star," he added.
First broadcast on BBC Radio 4's Today programme on Monday 18 March 2013.