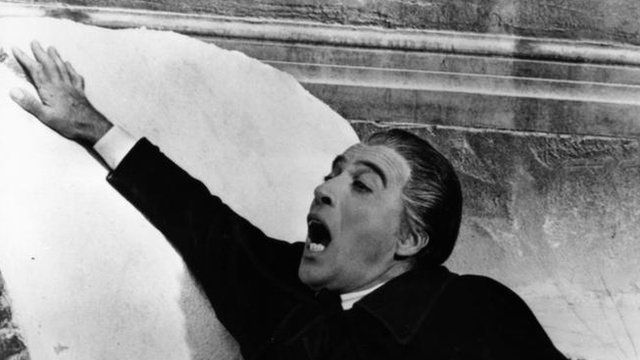 Video
Why do we invent monsters?
Why are there so many stories about monsters? From dragons to vampires and aliens, we have always told stories about scary mythical creatures. A new book out today investigates the science behind monsters, and how, and why, we believe them.
It's called Medusa's Gaze and Vampire's Bite - the science of monsters and its author Matt Kaplan is a science journalist who believes that we invent creatures like fire breathing dragons for a reason.
The Today programme's Sarah Montague spoke to him and to Dr Jacqueline Simpson, President of the Folklore Society, and began by asking Matt whether monsters serve a valuable purpose.
First broadcast on BBC Radio 4's Today programme on Thursday 21 March 2013.