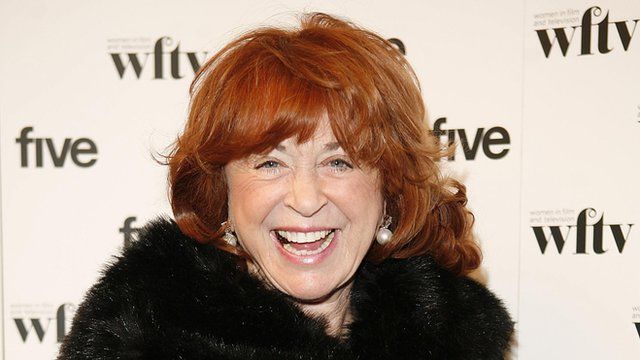 Video
Forensic science 'fascinating when you get it right'
The crime drama queen Lynda La Plante, author of Prime Suspect and Trial and Retribution, has become the first non scientist to be inducted into the Forensic Science Society.
Lynda La Plante, and the president of the Forensic Science Society, Dr Ann Priston, examined the extent to which science is a good tool for television drama.
Talking to the Today programme's Sarah Montague, Ms Plante said that "forensic science becomes even more fascinating when you get it right".
First broadcast on BBC Radio 4's Today programme on Friday 22 March 2013.