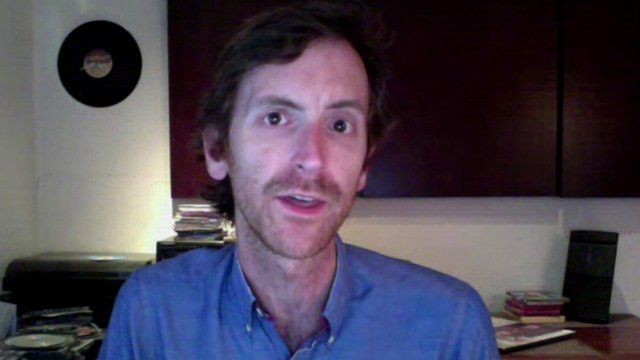 Video
Stars 'loved' to work with Phil Ramone
The US music producer and pioneer of digital recording, Phil Ramone, has died aged 79.
Ramone is regarded as one of the most successful producers in history, winning 14 Grammy awards and working with stars such as Ray Charles, Bob Dylan, Elton John and Paul McCartney.
Michael Wood from the LA Times said the stars loved working with Phil Ramone because ''he knew how to get the best out of them''.