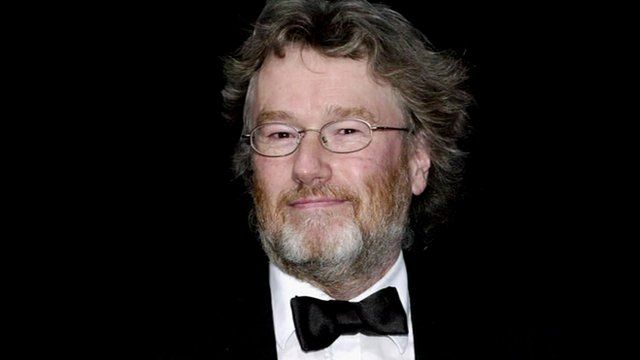 Video
Author Iain Banks has terminal cancer
Scottish author Iain Banks has late stage cancer and is unlikely to live for more than a year, he has confirmed.
Famous for his dark, macabre novels, such as The Wasp Factory, Banks, 59, also writes science fiction under the name Iain M Banks.
He announced the news in a statement on his website and confirmed that his next novel, The Quarry, will be his last.
David Sillito reports.