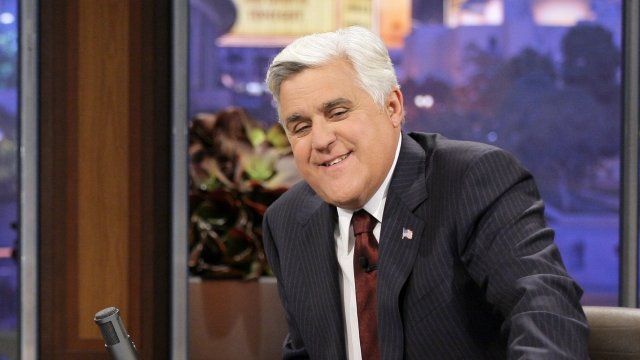 Video
Jay Leno replaced by Jimmy Fallon at Tonight Show
Late-night television show host Jay Leno will be replaced by presenter Jimmy Fallon on NBC's The Tonight Show, the US network has said.
The switch in February 2014, which was widely anticipated, will see the show relocate from Los Angeles to New York.
Leno opened his latest show by congratulating Fallon on the promotion and joking about the rival CBS Late Show.
"I had to call David Letterman and tell him he didn't get The Tonight Show again," said Leno.
Go to next video: First Lady laughs off presidency bid