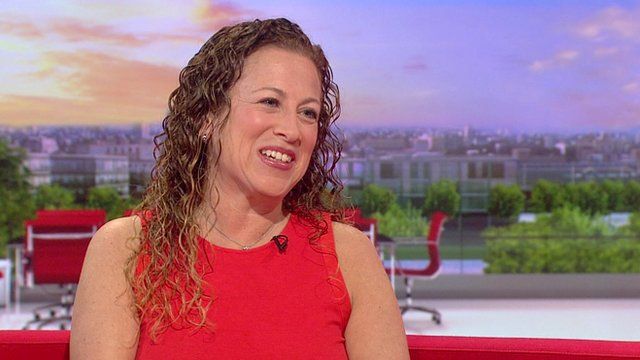 Video
Jodi Picoult 'best twist' in novel due out next year
Author Jodi Picoult says her most recent novel The Storyteller has made its debut at number one in the UK bestseller list.
But the writer told BBC Breakfast that she has already written "the best twist" of her literary career for her next book.
The upcoming novel, which is due to be published next year, is about a missing woman who studied the grieving rituals of elephants.