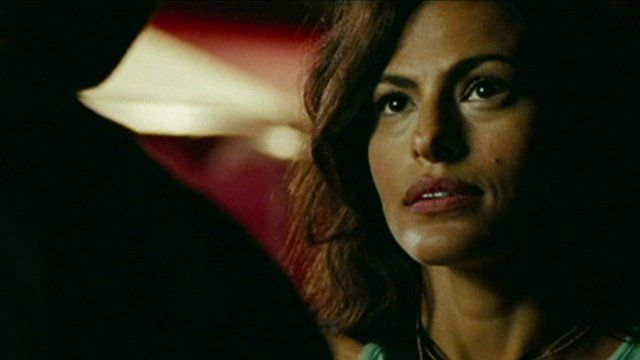 Video
Eva Mendes: 'I used to act to pay my rent'
Actress Eva Mendes admits she has now has more freedom when choosing her film roles, compared to earlier in her career.
She told the BBC's Emma Jones that she used to take on parts to "pay the rent" but now she can "fall in love" when choosing her film projects.
The 39-year-old star leads the cast in The Place Beyond the Pines opposite her off-screen partner Ryan Gosling.