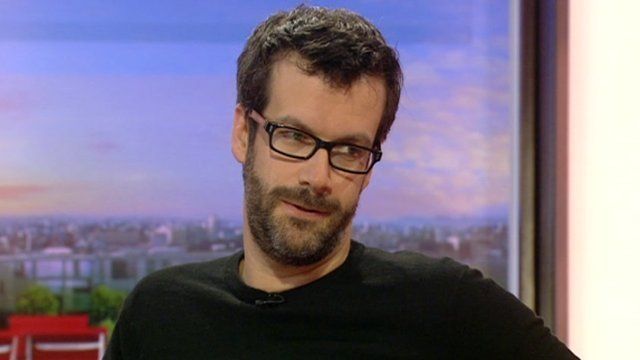 Video
Should fans stop filming gigs?
Actor James McAvoy recently stopped a performance of Macbeth to stop an audience member filming the show.
Meanwhile the Yeah Yeah Yeahs asked fans to not to film their gig in New York.
Comedian Marcus Brigstocke and Graham Lambert, from the band Inspiral Carpets, told BBC Breakfast about their experience with mobile phones at gigs.
Go to next video: Drunks, arguments and mobiles